Non billiards related products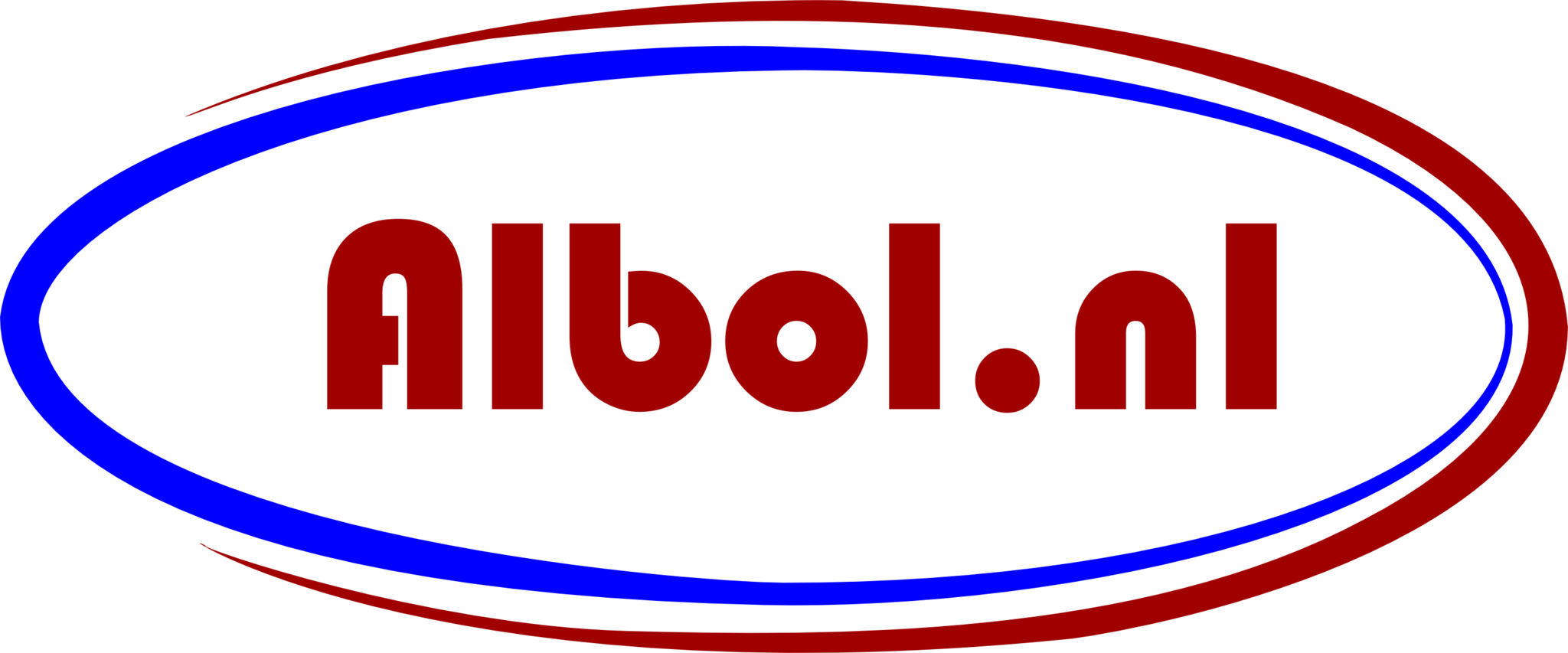 We would like to introduce you to our sister website Albol.nl
We Albol.nl started because our importer of billiard articles also supplies a lot of articles that has nothing to do with our company like Van den Broek Biljarts. But what we can do is make quality, service and the difference between price and quality. And that with a stock management so that you know exactly what is in stock at Albol.nl. And in the unlikely event that an item was not in stock. You do not have to call or e-mail us, but we do of course. This is what we from Van den Broek Biljart can contribute to Albol.nl in more than 60 years. The piece of service that everyone wants.
Albol.nl was created because we want to present our company in a different way. Of course we have our company Van den Broek Biljarts. First of all, they provide billiards, but also all luxury table games such as table football, air hockey, table tennis and chess / dam games. However, swimming pools and climbing frames do not belong there.
With Albol.nl we want to offer the other non-billiards related items with service as you are used to from us.
The big players on the internet promise the cheapest, the best, the fastest delivery and the best service. Only this is often not achieved.
We at Albol.nl would like to improve this with service and personal contact.
We will not be the fastest with delivery (we do not make false promises about delivery)
But between 1 and 4 business days.
If something is wrong with a product, we will solve it for you free of charge.
If a product is not in stock, we will report this to you and provide a suitable solution.
Service comes first
Take a look at the Albol.nl site